Jon Santos asked over 50 artists earlier this year to bring something back from the dead. The result was Resurrection, a self-published book compiling images and texts created by artists invited by Santos to create work for this publication.
Contributing Artists: Christian Jankowski, Francine Spiegel, Glynnis Mcdaris, Hisham Bharoocha, Kamau Patton, Kon Trubkovich, KT Auleta, Mariah Robertson, Timothy Hull +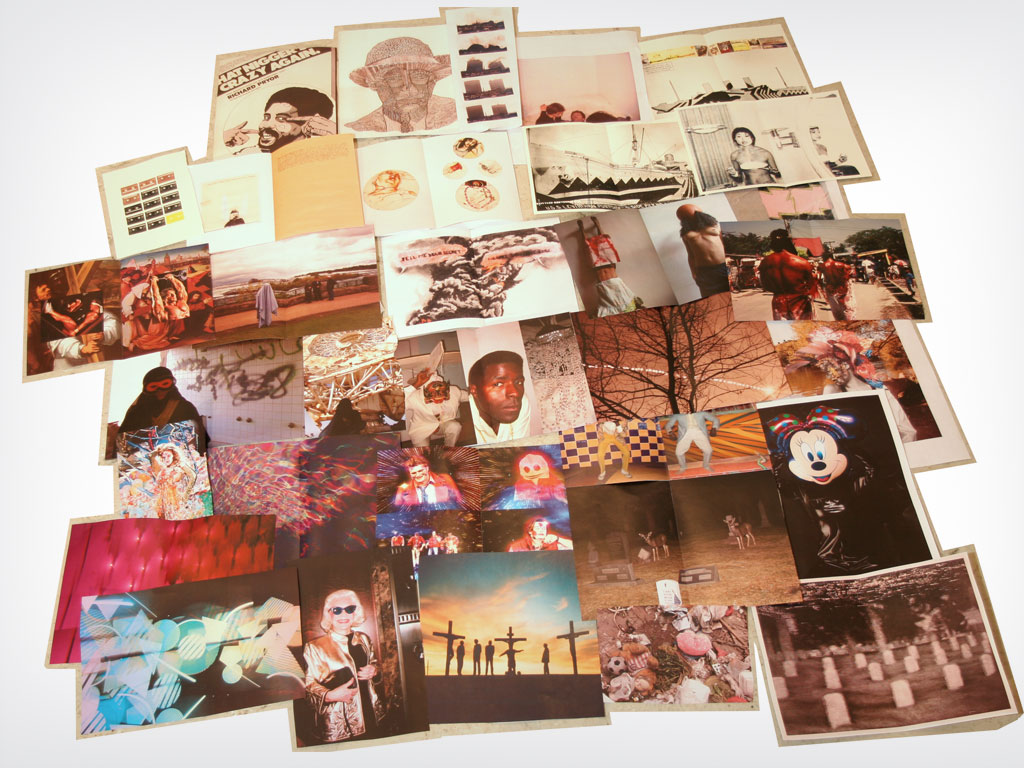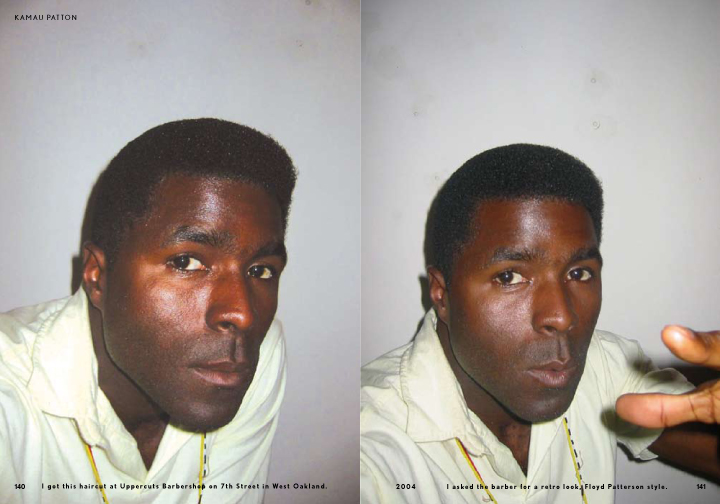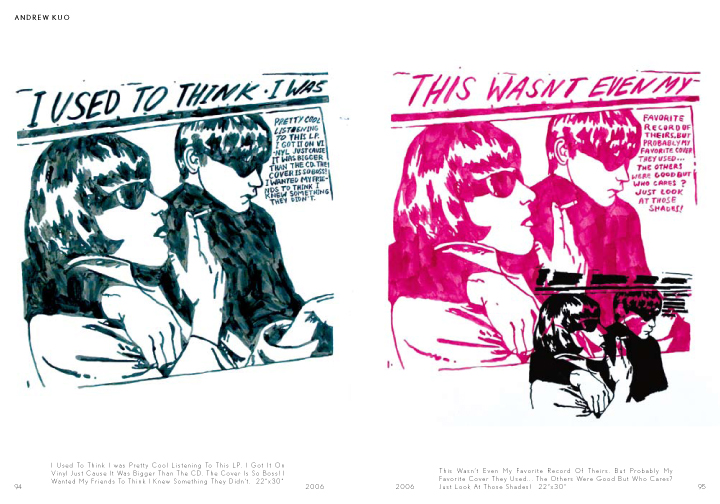 Resurrection was inspired by a visit to the Manila South Cemetery in the Phillipines, where his grandmother is buried and where families live in makeshift houses in between mausoleums and stacked casket gravesites. It was here that Santos encountered a 9-year-old boy who was born and raised amongst graves and wilted flowers, a community made up of families squatting beside mausoleums. The fine line between life and death became eerily apparent, and the analogy of life cycles within popular culture triggered a concept. Resurrection is an amorphous and omnipresent theme, existing in various mediums of music, art and fashion.